Swimming Pools/Lesson Schedules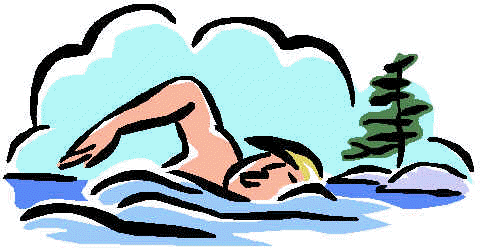 ---
Dekko Community Center 218-784-7665
300 4th Ave E * Open year round
The center has an indoor junior olympic sized swimming pool, two racquet ball courts, elevated walking track, exercise/weight room, whirlpool, steam room, wading pool, locker rooms, public library, and multipurpose/community meeting rooms.

Crookston Swimming Pool 218-281-1180
Indoor Pool with Sun deck. Open swimming daily.
East Grand Forks City Pool 218-773-9231
Located in Sherlock Park
Fosston City Pool 218-435-1448 Contact: Pat Hanlon
215 E 1st St On Hwy 2 at High School
* Open year round
Indoor Pool

Grand Forks Elks Park 701-746-2780
Greenbush Community Pool 218-782-2570
* Adult/ Student Daily; Season passes
Outdoor swimming pool with lessons and public swimming.

Hallock Pool 218-843-2737 in the city park
Lake Bronson State Park Swimming Lessons
For Info call 754-7420
Red Lake Falls Swimming Pool 218-253-2194
* June - August Junior Olympic Pool.

Roseau Community School Pool 218-463-2770
Lessons and public swimming.
Stephen Swimming Pool 218-478-3626
Outdoor Pool
Thief River Falls Franklin Pool 218-681-4510
Franklin Middle School
Spruce Avenue South
* Open year round
Indoor pool. Open to public and visitors, specified hours.
Warren City Pool
Located in the City Park
Warroad: Middle School Pool 218-386-1877
Indoor Pool
Warroad Community Pool 218-386-1454
Located in the City Park. Outdoor Pool.